PROVIDING EXCEPTIONAL TALENT TO THE HOSPITALITY INDUSTRY
FIND Talent Group is a Luxury Hospitality Agency based in London & Dubai, focusing on sourcing the best possible talent worldwide
A bespoke service and an unparalleled network
We offer an unparalleled network of the top global talent in the Hospitality sector and work extremely closely with each of our Clients to cater precisely to their needs. Our in-depth knowledge of the industry allows us to find the best possible people for your business
We help exceptional businesses find exceptional people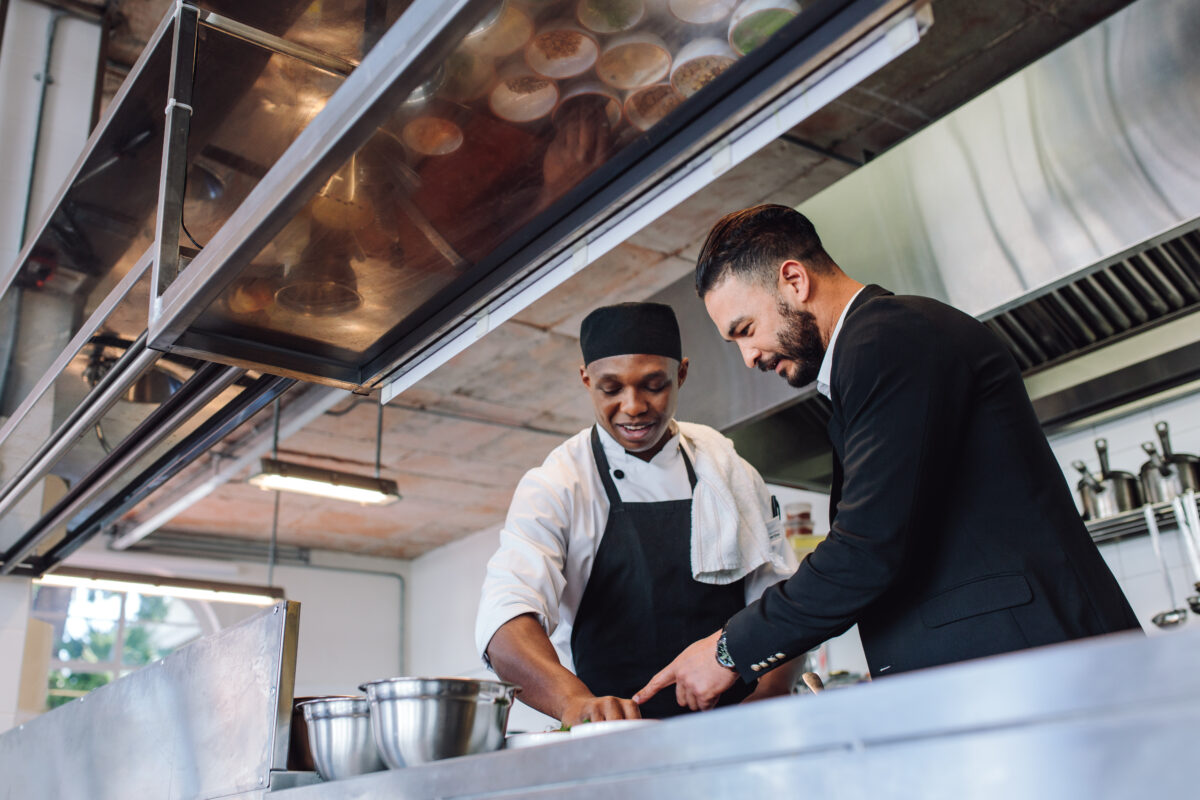 Work with people that are experts in their field
We guarantee to provide you with the best-in-class experience while we work together hand-in-hand through the process of reaching your long-term recruitment goals.
Our recruitment team is here to listen to your exact needs and find the best candidates for your business
Curious about what people say about us & our services?
This is a excellent company! personally enjoyed the energy & the professional support the whole team gave to us into creating website.
Herman Miller
Graphic Designer
I wanted to hire the best and after looking at several other companies, knew Jacob was the perfect guy for the job. he is a true professional.
Jeremy Smith
Creative Head
Their team are easy to work with and helped me make amazing websites in a short amount of time. thanks again guys for all your hard work.
Shoko Mugikura
Creative Director
We understand the value of finding the right person for the right role
We appreciate the challenges of finding the right people for the right role – and the value that the ideal candidate can bring to your business.
By diligently and comprehensively working with our clients and candidates' needs, we are able to offer a fully bespoke service, enabling exceptional companies to find exceptional people.
Work with the leading Hospitality Recruitment Agency
We respond within 48 hours
We answer all email and requests as they come in. If you have an urgent matter or would like to place an order please click the link below to give us a call.