Finding the right permanent hire can consume considerable time and resources.
That's where we can step in as an extension of your team and help you to find the right candidate for your business.

With an exceptional network of international talent in the luxury hospitality sector to choose from, our expert recruitment team can help you to effectively and efficiently source the right people that will add real value to your business.

We've already done the hard work so that you don't have to…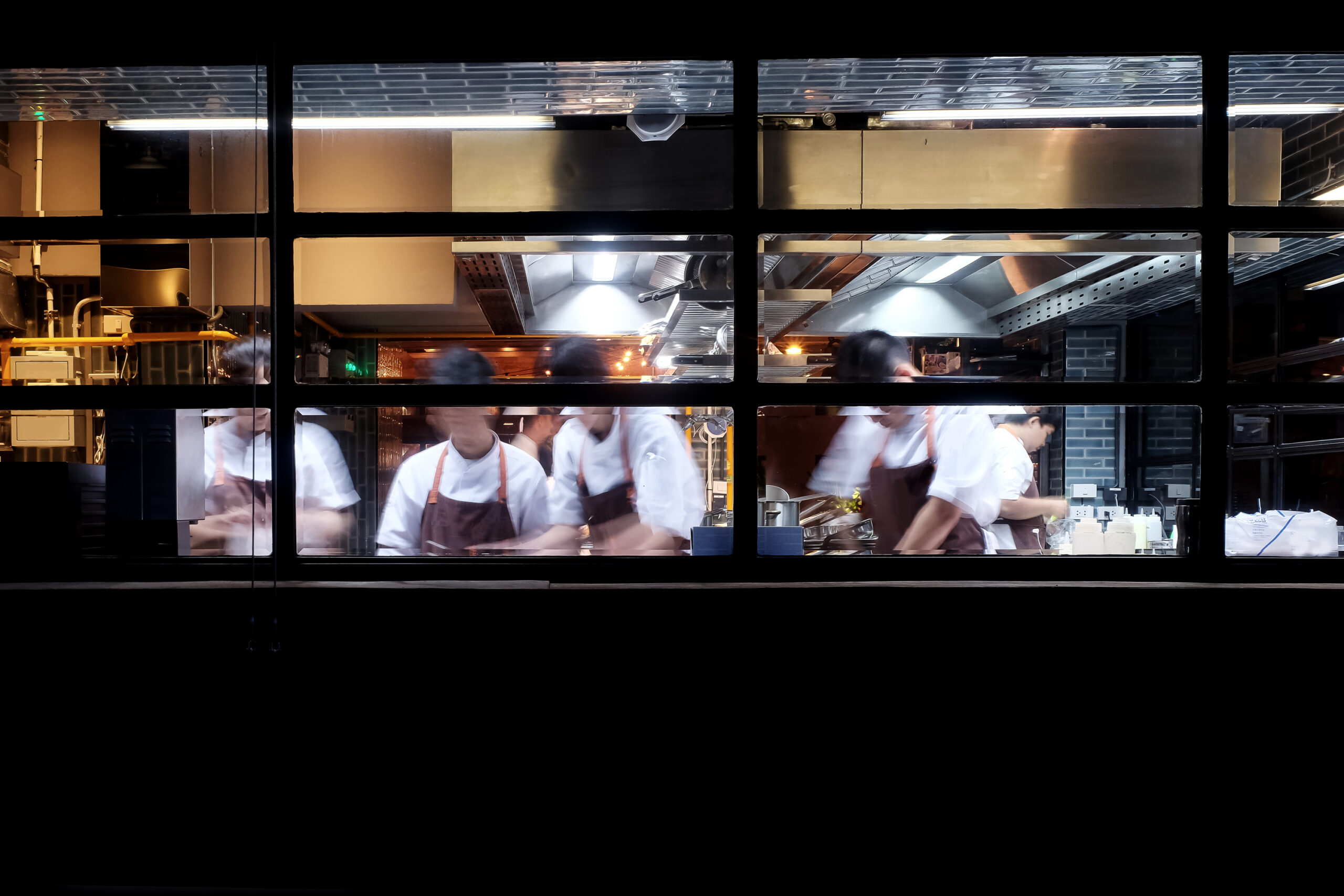 We appreciate the challenges of finding the right people for the right role
And the value that the ideal candidate can bring to your business. By diligently and comprehensively working with our clients and candidates' needs, we are able to offer a fully bespoke service, enabling exceptional companies to find exceptional people. 

​And people are at the heart of the FIND. We build long and lasting relationships with everyone we work with – both client and company – understanding your core values to ensure your find exactly what are you are looking for.
Kai Weller
Founder and CEO

Kai Weller has over 18 years experience operating in the Luxury Hospitality sector, working for some of the top company's all over the world.

He has opened and managed a number of multi-award winning Restaurants, Private Member's Clubs and 5* Hotels, building up an extensive, personal network along the way.

He started FIND in early 2021 after establishing a reputation as the go-to person for Luxury Hospitality Recruitment.

FIND Talent Group has offices in London & Dubai and focuses on the Luxury Hospitality market worldwide.

We work closely with trusted partners across the globe and assist with projects ranging from entire opening teams to individual, key roles across our sectors which include:

- Luxury/Lifestyle Hotels
- Restaurants and Bars
- Private Households
- HR/People Management
- Exhibitions and Events

Curious about what people say about us & our services?
This is a excellent company! personally enjoyed the energy & the professional support the whole team gave to us into creating website.
Herman Miller
Graphic Designer
I wanted to hire the best and after looking at several other companies, knew Jacob was the perfect guy for the job. he is a true professional.
Jeremy Smith
Creative Head
Their team are easy to work with and helped me make amazing websites in a short amount of time. thanks again guys for all your hard work.
Shoko Mugikura
Creative Director
Call us today and let us help you find who you are looking for.